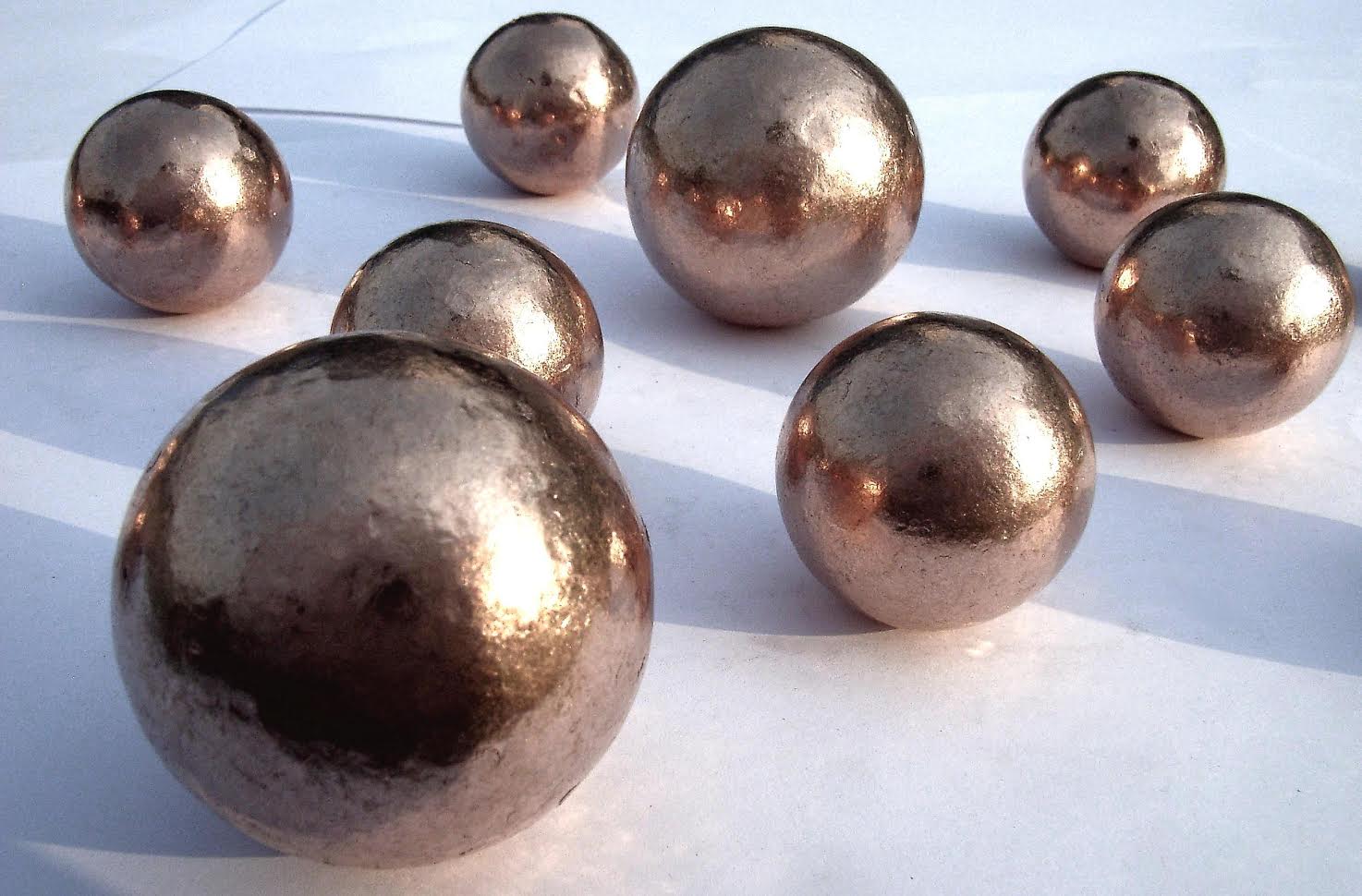 Univertical International
Suzhou Facility
In 2002, Univertical decided to expand its production overseas with the construction of Univertical International (Suzhou) Company, Ltd. in Suzhou New District, China. The facility occupies 8.9 acres and more than 6000 enclosed square meters. Production began in November 2003 and the first shipments were sent to customers from the new facility in December 2003. Univertical International also received ISO 9001:2000 registration in March 2005.
The new facility includes world leading technology to produce high quality anodes such as Cu-Phos copper ball, pure tin ball, and solder ball. Univertical International also produces high-purity chemicals including nickel sulfamate, nickel sulfate, nickel chloride, and copper sulfate for the plating and PCB industry.
To learn more about Suzhou, check out http://www.univertical.cn.