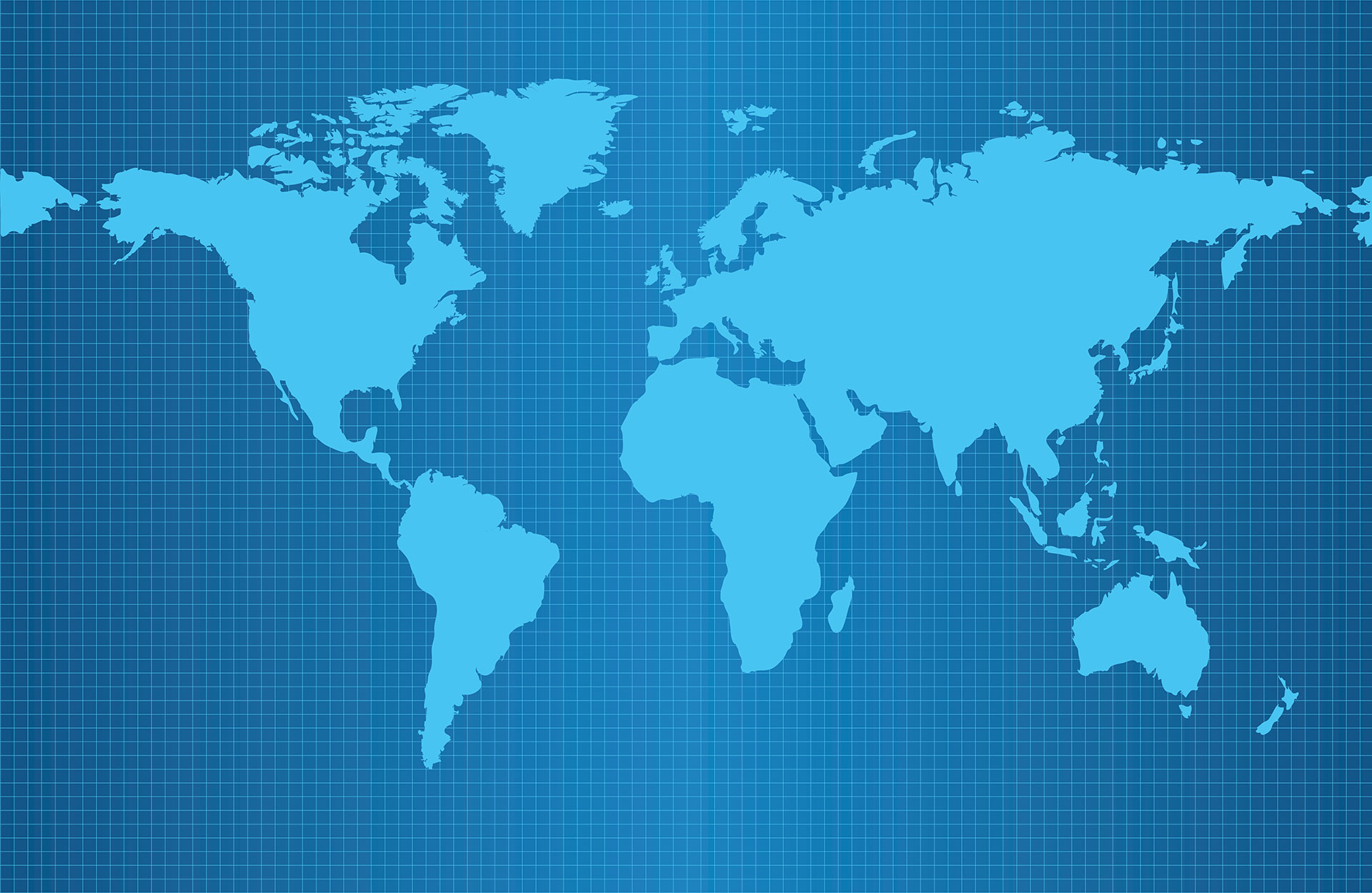 Slide
We exist to be the Global Benchmark of Quality in everything we do.
With our continuous dedication to excellence, competitive pricing, and technological advances, we have set the industry's global benchmark of quality. So whatever your business needs, local or global, Univertical will deliver.
Since 1938, Univertical continues to be committed to manufacturing superior quality Copper anodes and Copper and Nickel chemicals for the worldwide plating industry. Whether it's through the invention of the titanium and graphite baskets, the introduction of phosphorized anodes, or novel manufacturing techniques, we have always been the leader in the industry.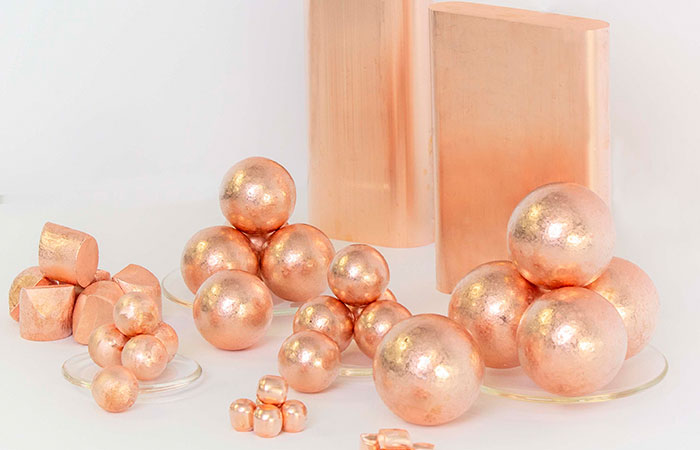 HIGH-PURITY ANODES
We carry a complimentary anode offering in addition to manufacturing our best in class fine grain copper anodes and cut copper cathode. We also offer Nickel anodes, Tin anodes, Zinc anodes, Solder anodes, and Brass anodes.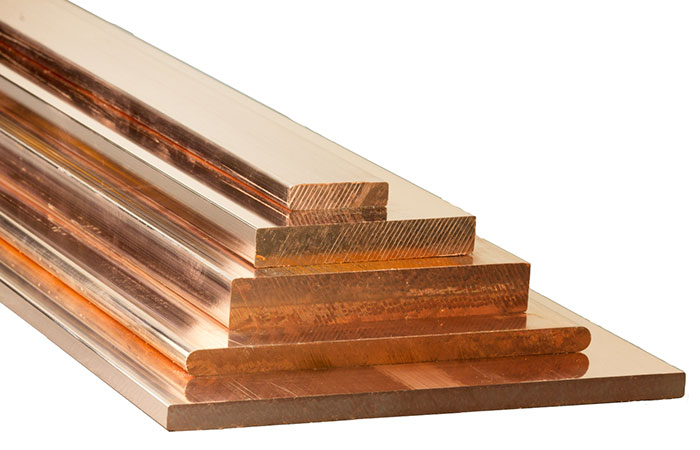 COPPER BUS BAR, ROD AND SHAPES
Univertical manufactures specialty copper products backed with over 80 years of best-in-class manufacturing experience.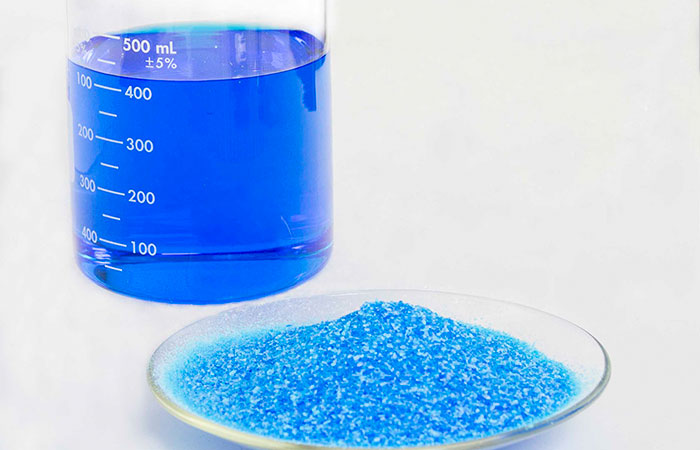 HIGH-PURITY COPPER CHEMICALS
We produce high quality Copper chemical products that include Copper Sulfate liquid, Copper Sulfate Crystal, and Copper Chloride.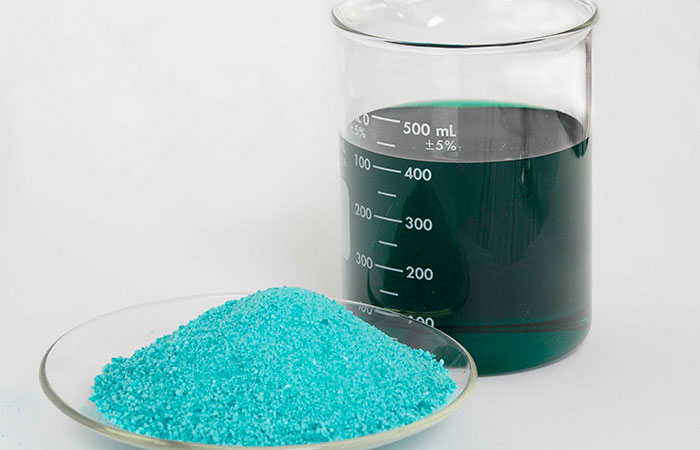 HIGH-PURITY NICKEL CHEMICALS
We produce high quality Nickel chemical products that include Nickel Sulfate liquid, Nickel Sulfate Crystal, and Nickel Chloride, Nickel Sulfamate, Nickel Acetate, and Nickel Bromide.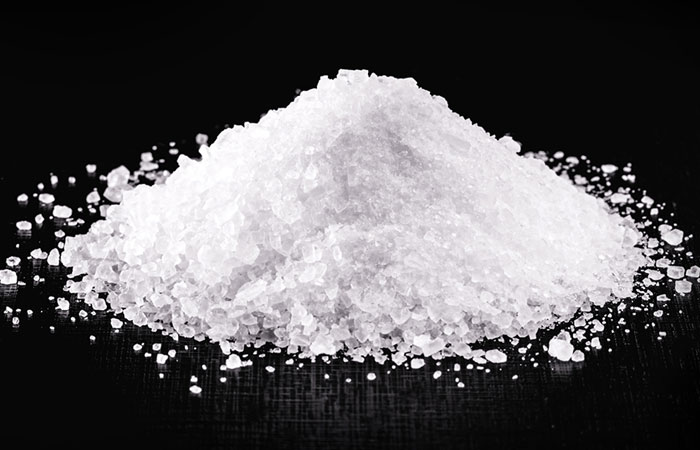 CYANIDES
We sell and manufacture a variety of Cyanide products that include Sodium Cyanide, Potassium Cyanide, Copper Cyanide, Sodium Copper Cyanide, and Potassium Copper Cyanide.

Request a Quote