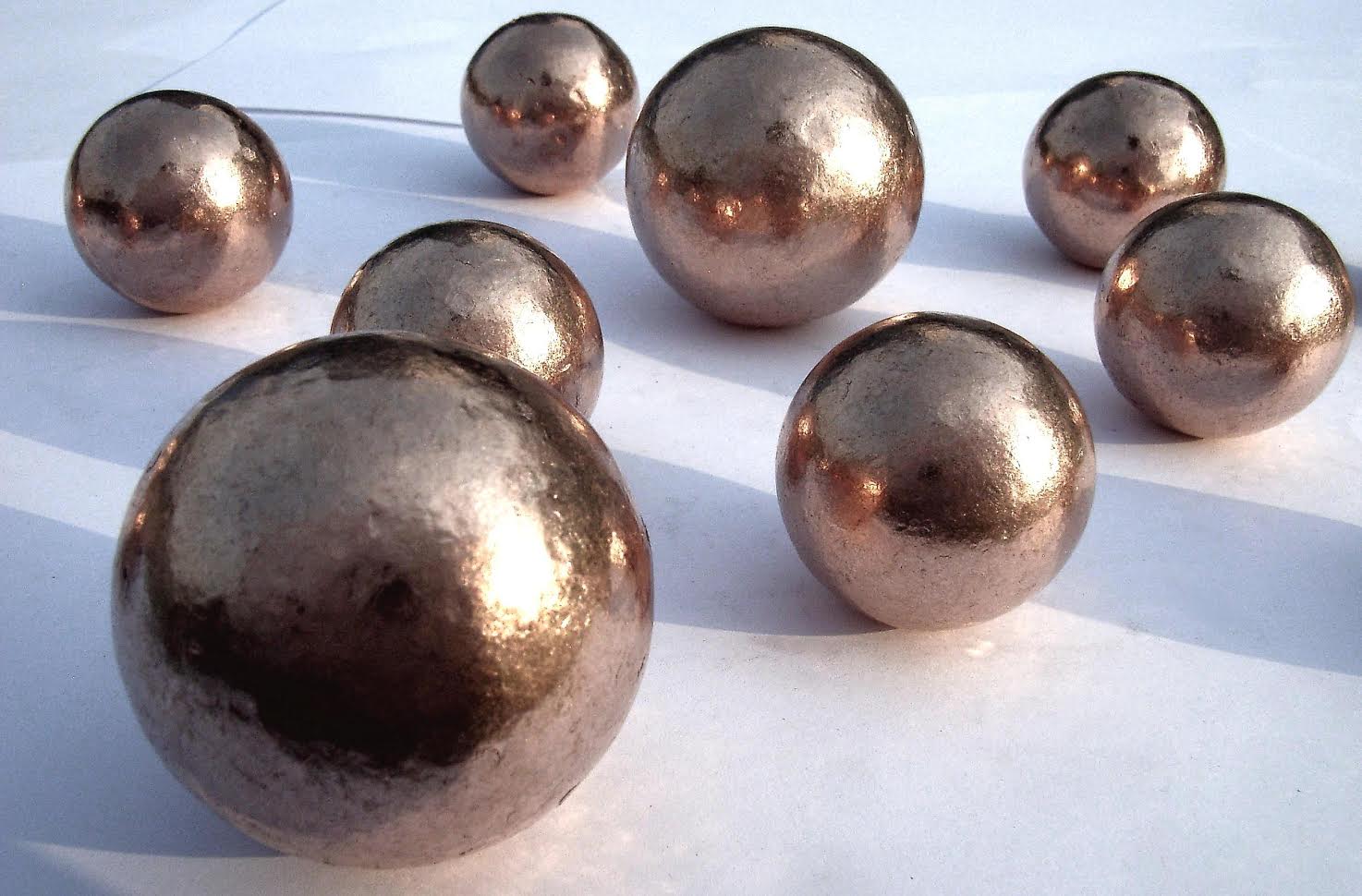 ROHS Compliance
In January of 2003, the European Union issued a directive for the restriction of the use of hazardous substances in the manufacture of electrical and electronic equipment. This directive is commonly referred to as RoHS and restricts the amount of heavy metals, PBDE and PBB allowed in products to be sold in the member countries after July 1, 2006. This acronym is sometimes times combined with another directive issued at the same time as RoHS/WEEE where WEEE deals with recycling and stands for Waste Electrical and Electronic Equipment. Univertical products meet these restrictions (with the exception of solder anodes and lead fluoborate) and we will be pleased to supply our customers with information to show this compliance.
At approximately the same time, Japan promulgated a similar initiative, the Japan Green Procurement Survey Standardization Initiative to help its' companies determine if their raw materials are "green". This is referred to as JGPSSI, but it may be shortened to JGI.
Again our products meet this directive and we will be happy to supply the information necessary to complete the form.
Our most commonly requested products are list below:
Nickel Anodes
Copper Anodes
Nickel Bromide Solution
Electroless Nickel Sulfate Liquid
Nickel Sulfamate 24oz. Solution