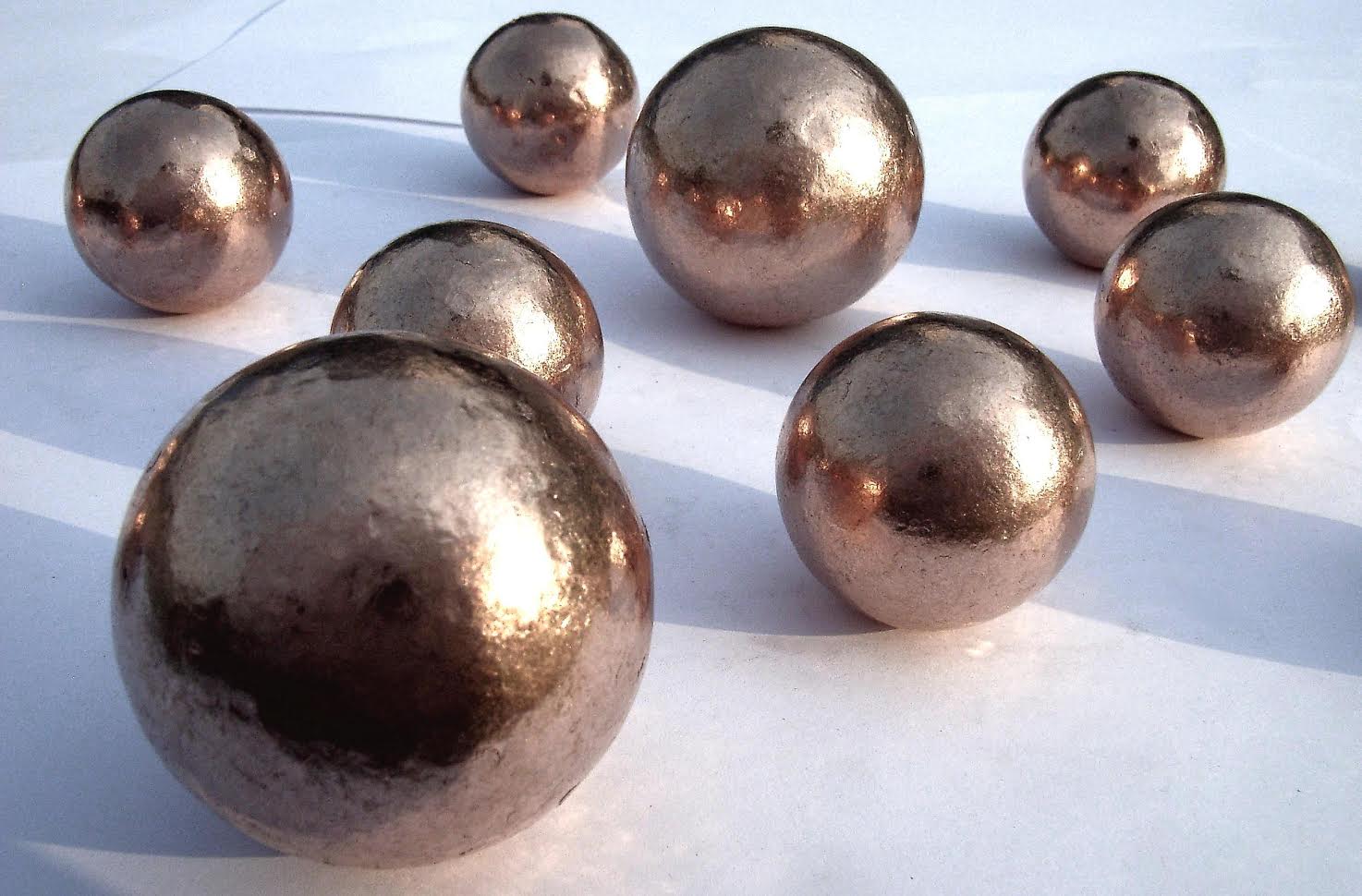 Terms and Conditions
GENERAL TERMS AND CONDITIONS
Applicability.
(a) These terms and conditions of sale (these "Terms") are the only terms governing the sale
of the goods ("Goods") by Univertical, LLC ("Seller") to the buyer named on the accompanying
quotation and/or order confirmation ("Buyer").
(b) The accompanying quotation and/or order confirmation and these Terms (collectively,
this "Agreement") comprise the entire agreement between the parties, and supersede all prior or
contemporaneous understandings, agreements, negotiations, representations and warranties, and
communications, both written and oral. These Terms prevail over any of Buyer's general terms and
conditions of purchase regardless whether or when Buyer has submitted its purchase order or such
terms. Fulfillment of Buyer's order does not constitute acceptance of any of Buyer's terms and
conditions and does not serve to modify or amend these Terms.
Shipping Terms.
Seller shall make delivery in accordance with the terms on the face of
the accompanying quotation and/or order confirmation.
Title and Risk of Loss.
Title and risk of loss passes to Buyer in accordance with the terms
on the face of the accompanying quotation and/or order confirmation. As collateral security for
the payment of the purchase price of the Goods, Buyer hereby grants to Seller a lien on and
security interest in and to all of the right, title and interest of Buyer in, to and under the Goods
Amendment and Modification.
These Terms may only be amended or modified in a
writing which specifically states that it amends these Terms and is signed by an authorized
representative of each party.
Inspection and Rejection of Nonconforming Goods.
(a) Buyer will be deemed to have accepted the Goods unless it notifies Seller in writing of
any Nonconforming Goods during the Inspection Period and furnishes such written evidence or other
documentation as reasonably required by Seller. "Nonconforming Goods" means only the following: (i)
product shipped is different than identified in the accompanying quotation; or (ii) product's label or
packaging incorrectly identifies its contents.
(b) If Buyer timely notifies Seller of any Nonconforming Goods, Seller shall, in its sole
discretion, (i) replace such Nonconforming Goods with conforming Goods, or (ii) credit or refund the
Price for such Nonconforming Goods, together with any reasonable shipping and handling expenses
incurred by Buyer in connection therewith.
(c) Buyer acknowledges and agrees that the remedies set forth in Section 5(b) are Buyer's exclusive remedies for the delivery of Nonconforming Goods. Except as provided under Section 5(b), all sales of Goods to Buyer are made on a one-way basis and Buyer has no right to return Goods purchased under this Agreement to Seller.
Price.
All prices are exclusive of all sales, use and excise taxes, and any other similar
taxes, duties and charges of any kind imposed by any Governmental Authority on any amounts
payable by Buyer.
Payment Terms.
(a) Buyer shall pay all invoiced amounts due to Seller as set forth in the relevant invoice.
(b) Buyer shall pay interest on all late payments at the lesser of the rate of 1.5% per month or
the highest rate permissible under applicable law, calculated daily and compounded monthly. Buyer
shall reimburse Seller for all costs incurred in collecting any late payments, including, without
limitation, attorneys' fees. In addition to all other remedies available under these Terms or at law (which
Seller does not waive by the exercise of any rights hereunder), Seller shall be entitled to suspend the
delivery of any Goods if Buyer fails to pay any amounts when due as invoiced. Buyer shall not
withhold payment of any amounts due and payable by reason of any set-off of any claim or dispute with
Seller, whether relating to Seller's breach, bankruptcy or otherwise.
Limited Warranty.
(a) Seller warrants to Buyer that the Goods will materially conform to the specifications set
forth in the certificate of analysis and will be free from material defects in material and workmanship.
(b) EXCEPT FOR THE WARRANTY SET FORTH IN SECTION 8(a) SELLER
MAKES NO WARRANTY WHATSOEVER WITH RESPECT TO THE GOODS, INCLUDING
ANY (a) WARRANTY OF MERCHANTABILITY; OR (b) WARRANTY OF FITNESS FOR A
PARTICULAR PURPOSE; WHETHER EXPRESS OR IMPLIED BY LAW, COURSE OF
DEALING, COURSE OF PERFORMANCE, USAGE OF TRADE OR OTHERWISE.
(c) With respect to any Noncomforming or defective Goods, Seller shall, in its sole
discretion, either: (i) repair or replace such Goods (or the defective part) or (ii) credit or refund the price
of such Goods at the pro rata contract rate.
(d) THE REMEDIES SET FORTH IN SECTION 8 SHALL BE THE BUYER'S SOLE
AND EXCLUSIVE REMEDY AND SELLER'S ENTIRE LIABILITY FOR ANY BREACH OF
THE LIMITED WARRANTY SET FORTH IN SECTION 8(a).
Limitation of Liability.
(a) IN NO EVENT SHALL SELLER BE LIABLE FOR ANY CONSEQUENTIAL, INDIRECT, INCIDENTAL, SPECIAL, EXEMPLARY, OR PUNITIVE DAMAGES, LOST PROFITS OR REVENUES OR DIMINUTION IN VALUE, ARISING OUT OF OR RELATING TO ANY BREACH OF THESE TERMS, WHETHER OR NOT THE POSSIBILITY OF SUCH DAMAGES HAS BEEN DISCLOSED IN ADVANCE BY BUYER OR COULD HAVE BEEN REASONABLY FORESEEN BY BUYER, REGARDLESS OF THE LEGAL OR EQUITABLE THEORY (CONTRACT, TORT OR OTHERWISE) UPON WHICH THE CLAIM IS BASED, AND NOTWITHSTANDING THE FAILURE OF ANY AGREED OR OTHER REMEDY OF ITS ESSENTIAL PURPOSE.
(b) IN NO EVENT SHALL SELLER'S AGGREGATE LIABILITY ARISING OUT OF OR RELATED TO THIS AGREEMENT, WHETHER ARISING OUT OF OR RELATED TO BREACH OF CONTRACT, TORT (INCLUDING NEGLIGENCE) OR OTHERWISE, EXCEED THE TOTAL OF THE AMOUNTS PAID TO SELLER FOR THE GOODS SOLD HEREUNDER.
(c) The limitation of liability set forth in Section 9(b) above shall not apply to (i) liability resulting from Seller's gross negligence or willful misconduct and (ii) death or bodily injury resulting from Seller's acts or omissions.
Compliance with Law.
Buyer shall comply with all applicable laws, regulations and
ordinances. Buyer shall maintain in effect all the licenses, permissions, authorizations, consents
and permits that it needs to carry out its obligations under this Agreement.
Termination.
In addition to any remedies that may be provided under these Terms, Seller
may terminate this Agreement with immediate effect upon written notice to Buyer, if Buyer: (i)
fails to pay any amount when due under this Agreement and such failure continues for seven
(7) days after Buyer's receipt of written notice of nonpayment; or (ii) becomes insolvent, files a
petition for bankruptcy or commences or has commenced against it proceedings relating to
bankruptcy, receivership, reorganization or assignment for the benefit of creditors.
Force Majeure.
The Seller shall not be liable or responsible to Buyer, nor be deemed to
have defaulted or breached this Agreement, for any failure or delay in fulfilling or performing
any term of this Agreement when and to the extent such failure or delay is caused by or results
from acts or circumstances beyond the reasonable control of Seller including, without
limitation, acts of God, flood, fire, earthquake, explosion, governmental actions, war, invasion
or hostilities (whether war is declared or not), terrorist threats or acts, riot, or other civil unrest,
national emergency, revolution, insurrection, epidemic, lock-outs, strikes or other labor
disputes (whether or not relating to either party's workforce), or restraints or delays affecting
carriers.