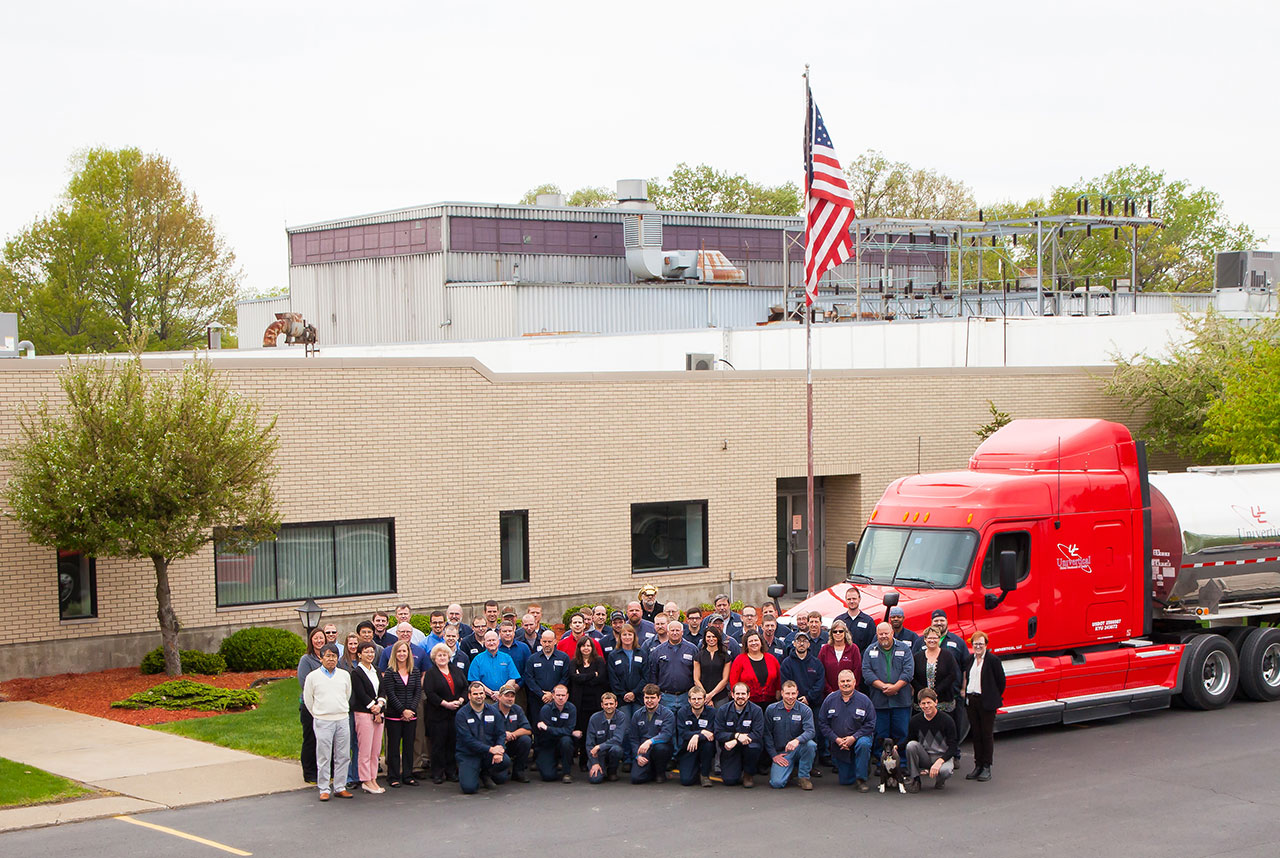 Mission Statement
We exist to be the Global Benchmark of Quality in everything we do.
Vision
Continued business growth through industry consolidation, improved asset utilization and diversification into new products and new services for both existing applications and new applications and industries. A continued emphasis on the production of high value, non-commodity offerings, and a focus on customers that require and/or demonstrate a preference for the highest quality products and services.
Values
We take ownership of and have pride in what we do.
Serving our customers is the #1 priority.
Loyalty to company, customers, vendors, and fellow employees.
We make commitments and keep them.
Family culture and personal interaction.
Team before self.