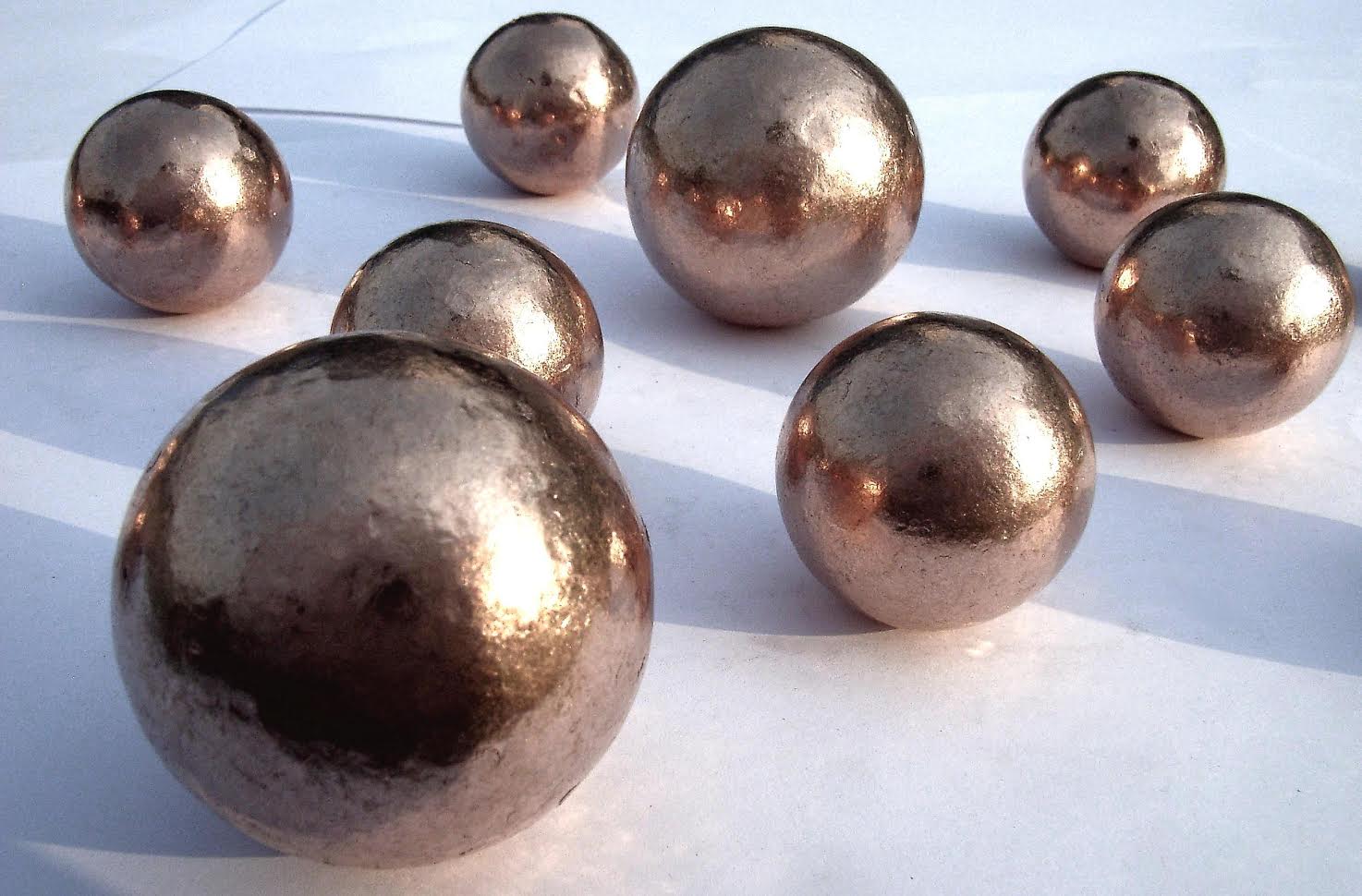 Environmental Policy
The Univertical companies, manufacturers of a diverse range of high-quality metal and chemical products, are committed to protecting the environment. We are committed to making environmental awareness a part of everything that we do. We will achieve this commitment by adhering to the following:
Compliance: We are compliant with all relevant federal, state, and local regulations. The Univertical companies maintain a strict adherence to the company procedures and policies in place to prevent pollution and protect our natural resources.
Employee Responsibility: All Univertical Managers are directly responsible for health, safety and environmental compliance in the operations under their control. All Univertical employees are responsible to participate positively in the task of preserving and promoting workplace health, safety, and environmental compliance.
Community Responsibility: Be an environmentally responsible neighbor in the communities where we operate and work in partnership with those communities on matters of mutual environmental concern.
Reduce Waste: The Univertical companies are committed to reduce waste at the source through the efficient use of natural resources, including raw materials, energy and water and maximizing recycling opportunities. We reduce our global footprint by using recycled packaging and other materials whenever feasible.