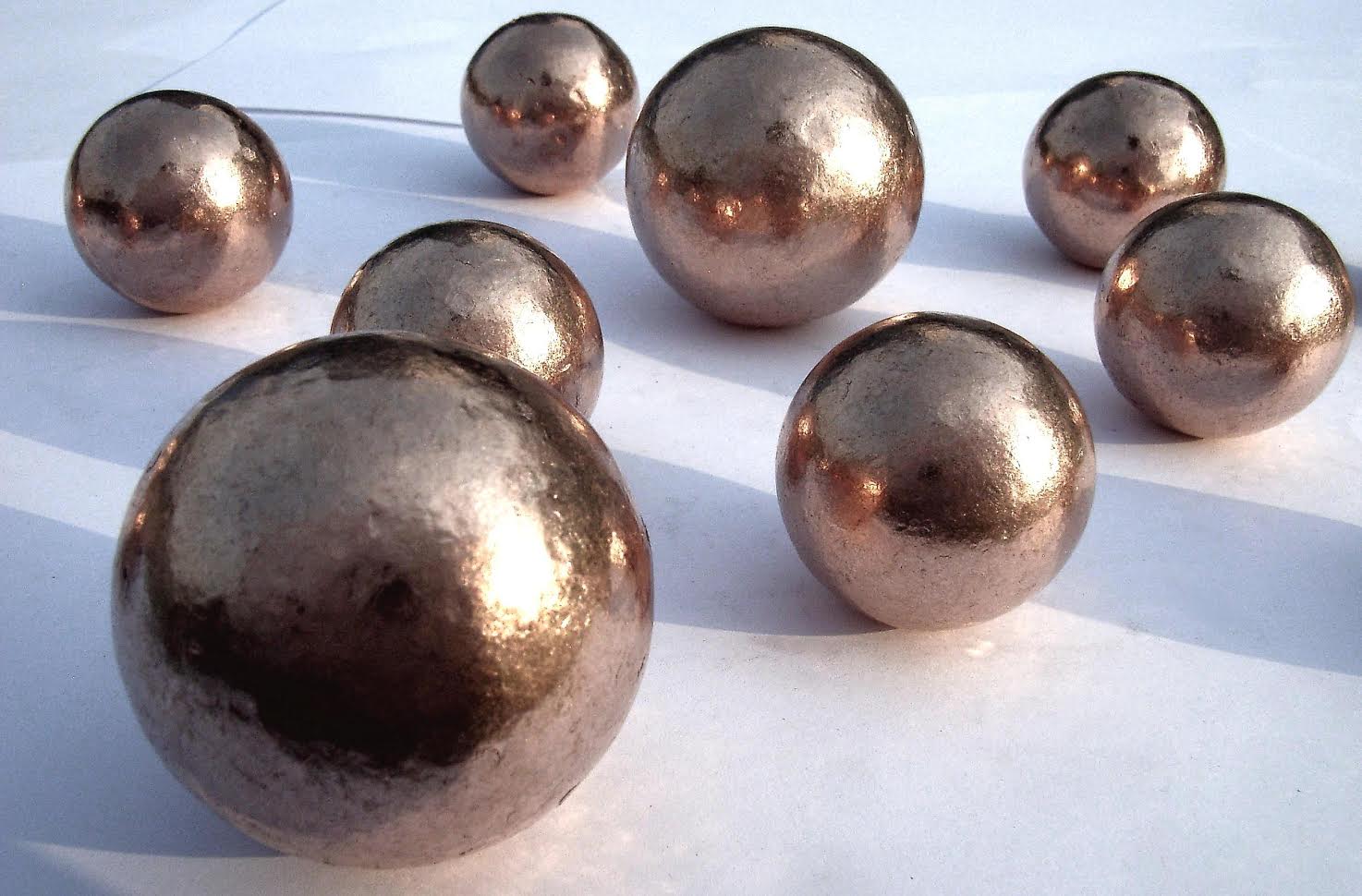 ISO Registered
ISO / Quality and Univertical Corporation
Univertical Corporation received initial ISO registration in February 1993. Univertical was the first anode manufacturer to receive this registration. We also received registration on our first attempt, a rare occurrence at that time. Since initial registration, we have gone through many changes and upgrades:
Re-registered in April 1995 to the ISO 9002 standard
Revised for the move to Angola, Ind. from Detroit
Added the chemical division to the ISO registration in Oct. 1999
Registered to ISO 9001:2000, in Oct. 2003
Registered to the current standard, ISO 9001:2008 in Dec. 2009
What is the value-added difference of an ISO Quality System?
Locks our knowledge and processes in place to deliver the highest products and services each and every time
Ensures a policy of Change Control
Communicates our quality commitment to our Suppliers and holds them to our standard
Producing the best quality products has made Univertical a world leader in our industry. The fusion of our ISO Quality System with our Lean Manufacturing and 6 Sigma programs ensures benchmark products from the order to your door each and every time.