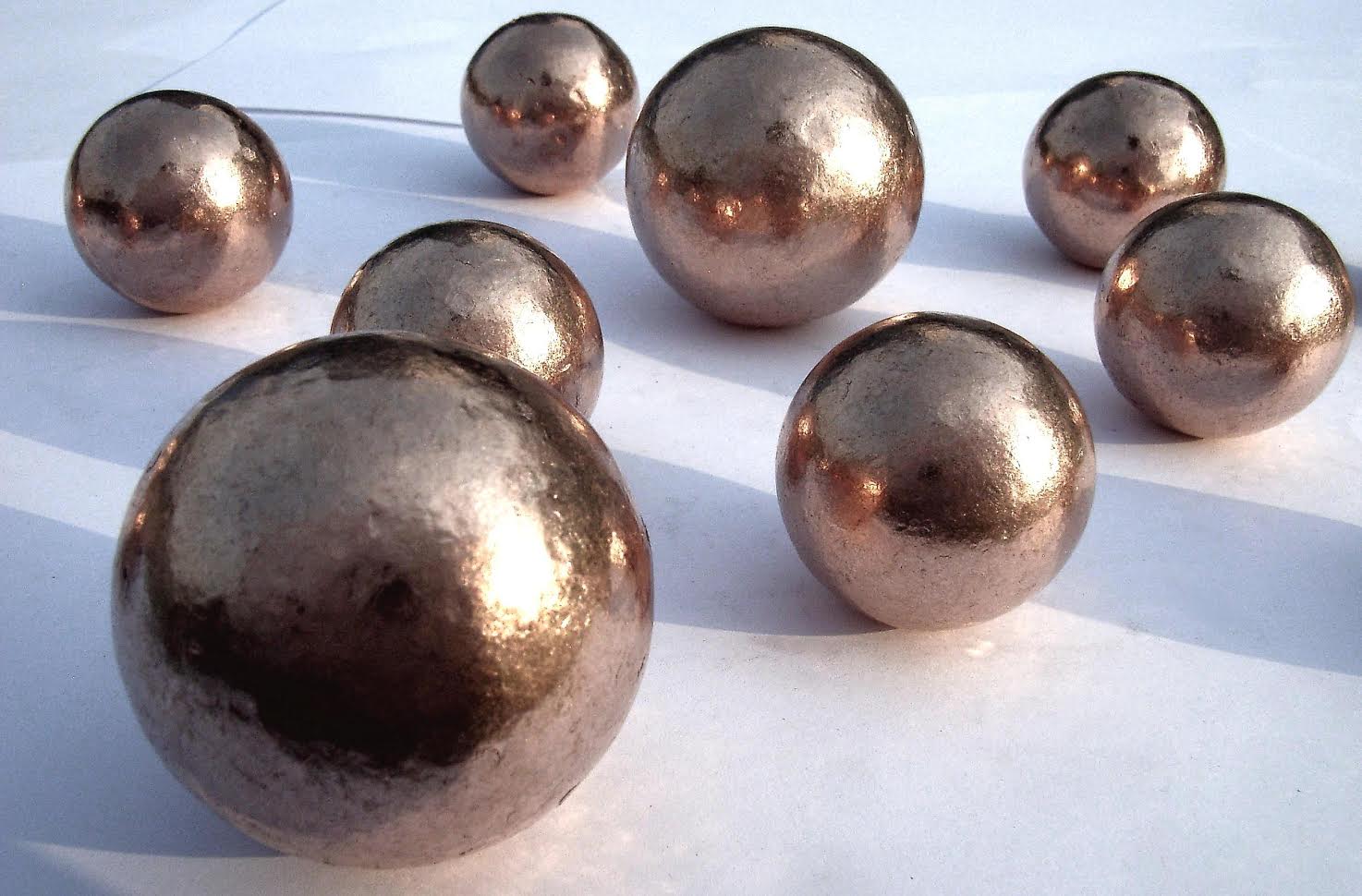 Quality Policy
Benchmark Quality: We are committed to be the benchmark in our industry for products we manufacture, service, and sell.
Consistent Performance: We employ a quality system that has been developed to ensure consistent performance in our products.
Annual Goals: We have set annual goals of quality for our business and processes and continually review these goals.
Effectiveness: We are continually working to improve the effectiveness of the quality management system.
Customer Satisfaction: We procure the highest quality raw materials, adhere to the highest quality standards in production, promptly ship products, and provide outstanding customer service in order to achieve exceptional customer satisfaction.
Constant Training: We continually train our employees and provide them with the necessary resources.
Continuous Improvement: We strive to continually improve our quality system with continual feedback from our customers.
The Univertical drive for Continuous Improvement fuses our world class ISO 9001:2008 quality system and our Lean Six Sigma trained staff to ensure that our customers receive the highest value-added products in the industry.
In addition to benchmark quality products, Univertical customers are assured of the full support of our regulatory and compliance team to meet the requirements of REACH and the Global Harmonized Label and Safety Data Sheet System.